Should you exercise when sick?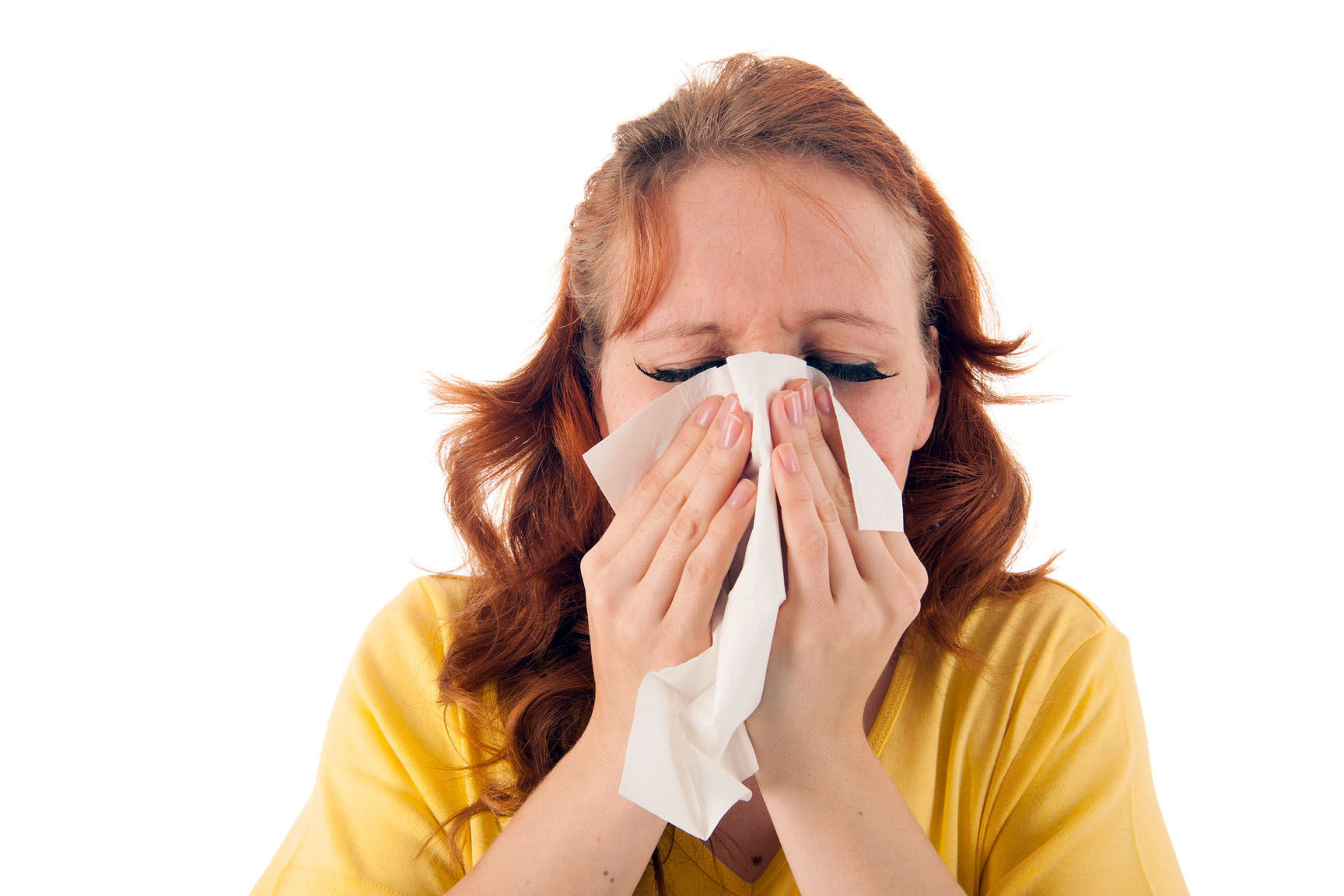 You just hit a nice rhythm with your newly ramped-up training routine. And now… you're sick. Because the universe hates you.
We've all been there.
Guess what? Fitting in some exercise when sick isn't always a bad idea. In fact, if you play it right, moving your body can actually promote immunity and help you fight the bug.